SERVICES
TIRE INSTALLATION
Drive in all safety !
Our specialists are there to guide you through the best tire option for you vehicle. Whether you are a city or a long distance type driver, we have the tire that is best for you to ride safely. Summer, all season and winter tires manufactured by leading manufacturers. We also repair tires.
Trust Pneus et mécanique Ste-Catherine's team to for a quick and efficient tire installation. Take advantage of our excellent customer service and our competitive prices.
Plan ahead for the upcoming seasons, book an appointment today!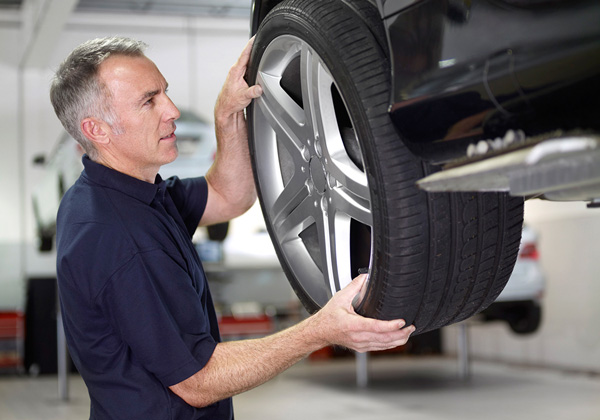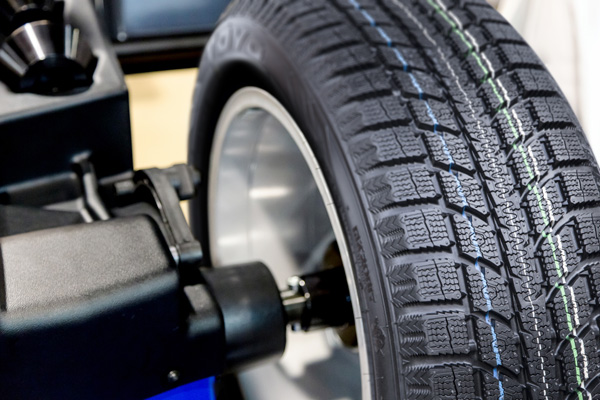 WHEEL BALANCING
Wheel balance refers to the condition in which a tire and wheel turn, their combined weight being evenly spread. An out-of-balance tire-wheel assembly produces wobbling of the wheels, or shimmying, vibrations in the seat, floor or steering column.
These vibrations can shake the vehicle to the extent that parts come loose and get damaged. Improper balance also results in premature wear of the tires, increases fuel consumption and directly affects the vehicle's handling. It can furthermore cause damage to the vehicle's suspension besides unnecessary fatigue for the driver.
GENERAL MECHANIC
Whether you're looking to get your vehicle ready for the next season, or your vehicle needs a tune-up or a repair, our experts are trained to meet the most stringent standards in the industry. We offer general mechanic service on appointment, in an honest and pleasant environment.
We offer the following services:
Muffler
Shock and suspension
Electronic injection
Oil change
Air conditioning
Brakes
Alignment
Tune-up
We repair all makes or cars, mini-vans, SUVs, and trucks.
Don't wait up, book an appointment now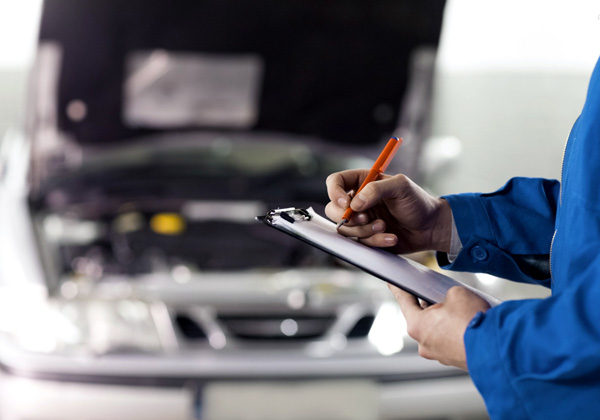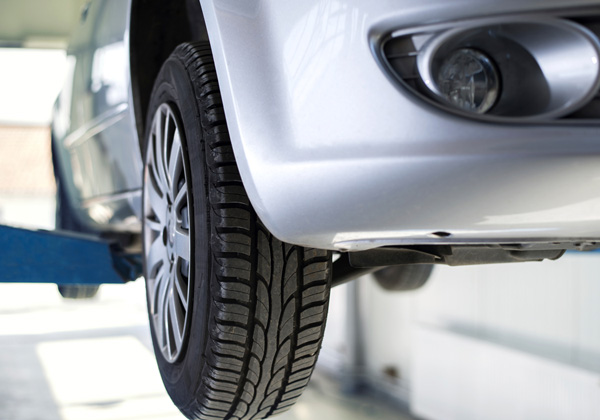 RUSTPROOFING
Although newer cars are built better than their older counterparts, they still cannot escape the phenomenon of oxidation. Rust attacks the vehicle structure and metallic components. Rust will also appear on the underside of the vehicle and, in the long term, may weaken the structure. Rely on our recommendations to slow, if not entirely stop the progression of corrosion on your vehicle.
TIRE STORAGE
Tires must be stored in a cool, dry place such as a garage or basement. They can be stacked up flat, but no more than four at a time. If tires remain on their rims, the inflation pressure should be reduced to approximately 15 psi (pounds per square inch).
Your tires are the only points of contact between your vehicle and the road. As with the rest of your vehicle, they require a minimum level of service to ensure they last a long time.
Take advantage of our tire storage service and save space at home. We currently store over 2 500 tires yearly, and still have space for yours. Individually identified, your tires are protected for an optimal lifespan.
Pneus et mécanique Ste-Catherine offers tire storage at a low cost or supply storage bags to help protect your tires. Advisors will examine tread wear and tire condition to ensure your vehicle is properly-equipped at all times.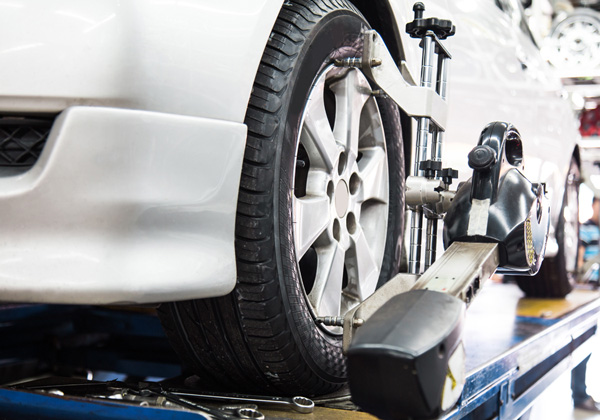 WHEEL ALIGNMENT
Vehicle alignment consists in adjusting the angle of the wheels in order to ensure that they are parallel to one another and perpendicular to the ground. This alignment is necessary to prevent excessive friction or the premature wear of the tires, steering system and suspension.
Advantages of proper alignment :
Improved manoeuvrability and vehicle control;
A better driving experience;
Reduced fuel consumption;
Reduced air pollution.